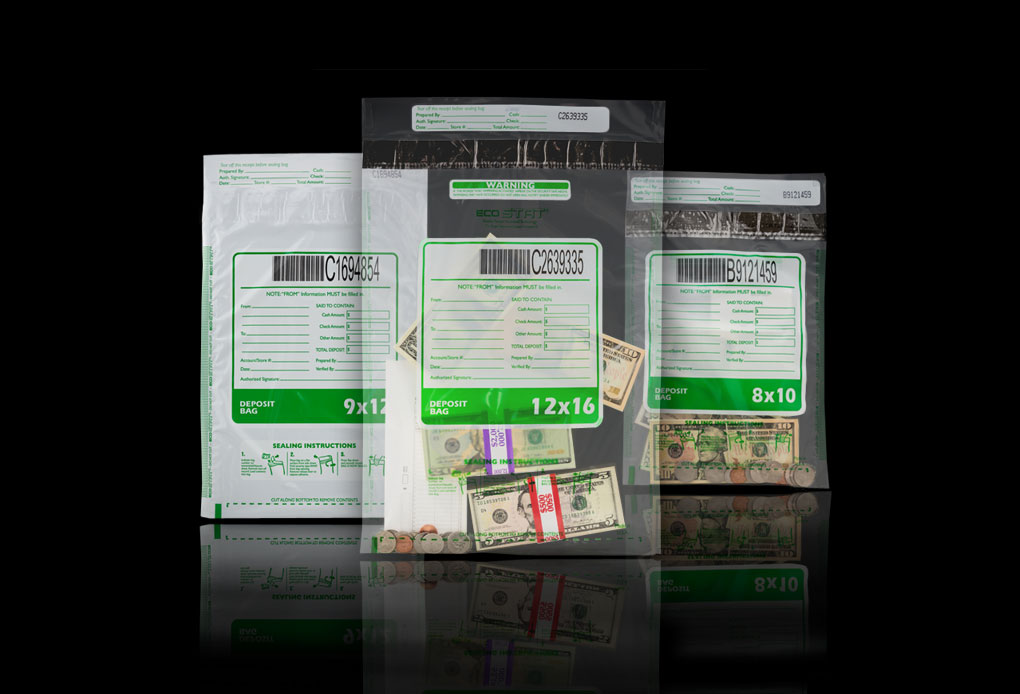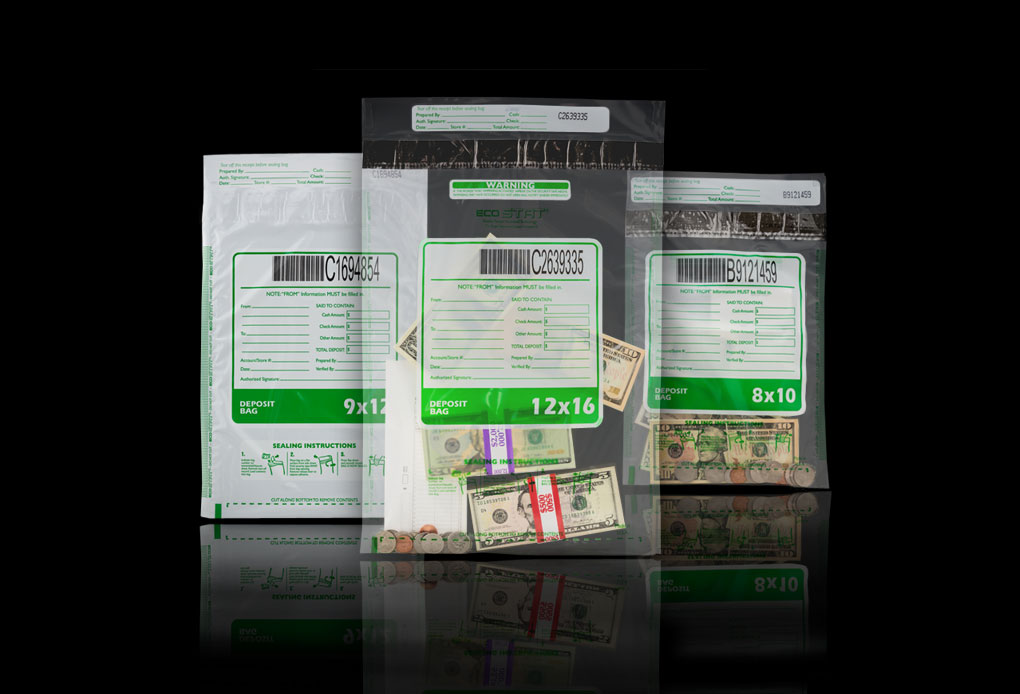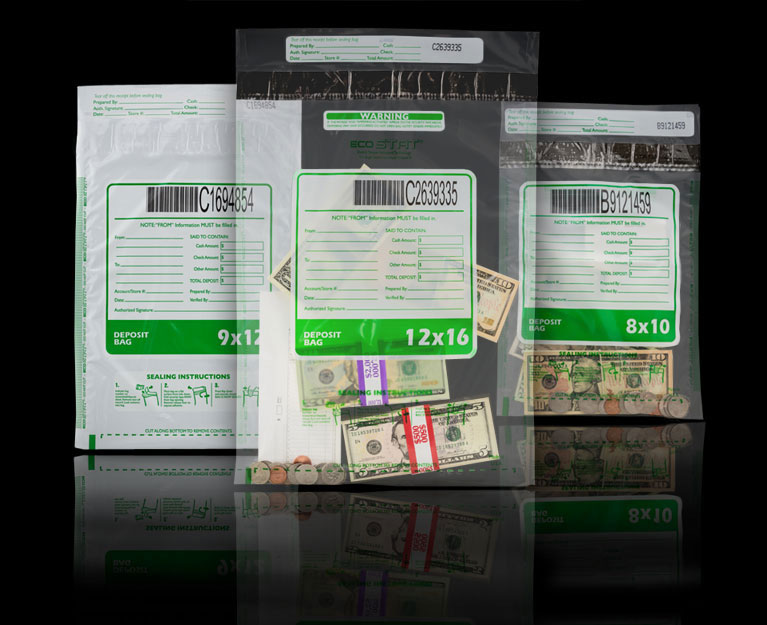 THE SINGLE SOLUTION
to Tamper Evidence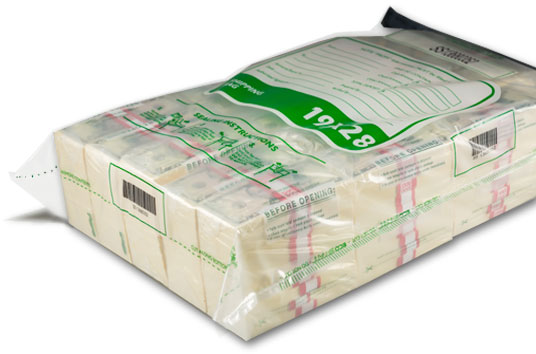 Complete Range of Bags in Stock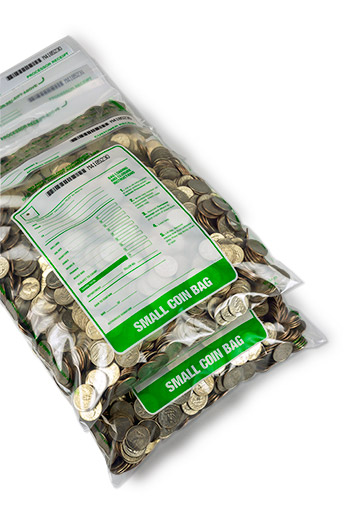 Shields Tamper Activated Technology (STAT)
Shields Tamper Activated Technology (STAT) is the single solution to tamper evidence! Every STAT closure uses the same distinct warning indicator against multiple types of intrusion. No confusion about what color or level of security to buy, and no confusion throughout the chain of custody as to whether tampering may be indicated. STAT technology may be complex but knowing your contents are protected is simple.
Shields Security Products has been advancing the design of tamper evident security bags since their inception. While over the years these products have changed through continuous improvement, the use of new technologies and even legal landscapes; our commitment to security and environmental responsibility has not wavered and it has culminated with our latest EcoSTAT® line of products.
All Novolex™ brands subscribe to Sustainable Materials Management (SMM) and today's EcoSTAT® uses the most advanced polymer resins to formulate multi-layer films that yield the highest strength, yet lightest weight to minimize the amount of virgin polyethylene required. As part of end of life sustainability, we customer programs in place that collect and recycle EcoSTAT® bags at our two recycling centers in Indiana and Wisconsin.
Please explore our website to learn more about today's EcoSTAT® - Protection with unparalleled strength, responsibility and tamper detection.